PHILOSOPHY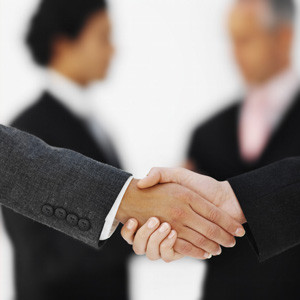 Longbow Partners is a strategic consulting firm that assists businesses, organizations, and individuals through research, strategy, communications and advocacy.  Longbow is more than a traditional government affairs firm. Our consultants have experience in legislative, judicial and executive branches of government as well as years of experience in both corporate and trade associations. Longbow offers over 100 years of combined experience to our clients.
The firm's general philosophy and approach is to provide high value advocacy services and strategic advice to accomplish client legislative or state agency goals.  Longbow's approach is that when you work with us you are hiring the entire firm, not just one individual.  We will put the full resources of the firm to work for your benefit.  In addition, the firm's government affairs representation is anchored in a technical and substantive understanding of the issues, the legislative and administrative processes involved, and the continued maintenance and development of strong relationships with key decision makers.
Legislative Advocacy, Public Affairs Consulting, Political Action Committee Guidance, Legislation Analysis, Public Outreach, and Business Development and Procurement services.
Core Values:
Ethical Professionalism
Client Focused
Innovative, Strategic Engagement
Timely, Substantive Communications
Results Driven
INSPIRATION

The English longbow was a powerful tool of wartime strategy. It was equally useful at long or short range. The longbow's introduction in the Middle Ages was a technological innovation that changed warfare for centuries. It could be fired faster, had longer range and with devastating accuracy far in excess of any other weapon available in its day. The longbow was one of the primary reasons that England was able to establish itself as a world power early in the last millennium.
A classic example of the strength, power and effectiveness of the longbow was the historic Battle of Agincourt in 1415. There, a vastly superior French army was defeated by King Henry V's outnumbered English force because of the effectiveness of its archers with their longbows. This battle was made famous by William Shakespeare's play Henry V.
We started Longbow Partners, to bring these qualities of innovation, speed, and accuracy to bear for our clients.
Longbow Partners provides exceptional strategic and management consulting. Our consultants come from government, medical research, law, technology development, and higher education.